Daufuskie Island History Tours: Most Beautiful Woman in the World, by Wick Scurry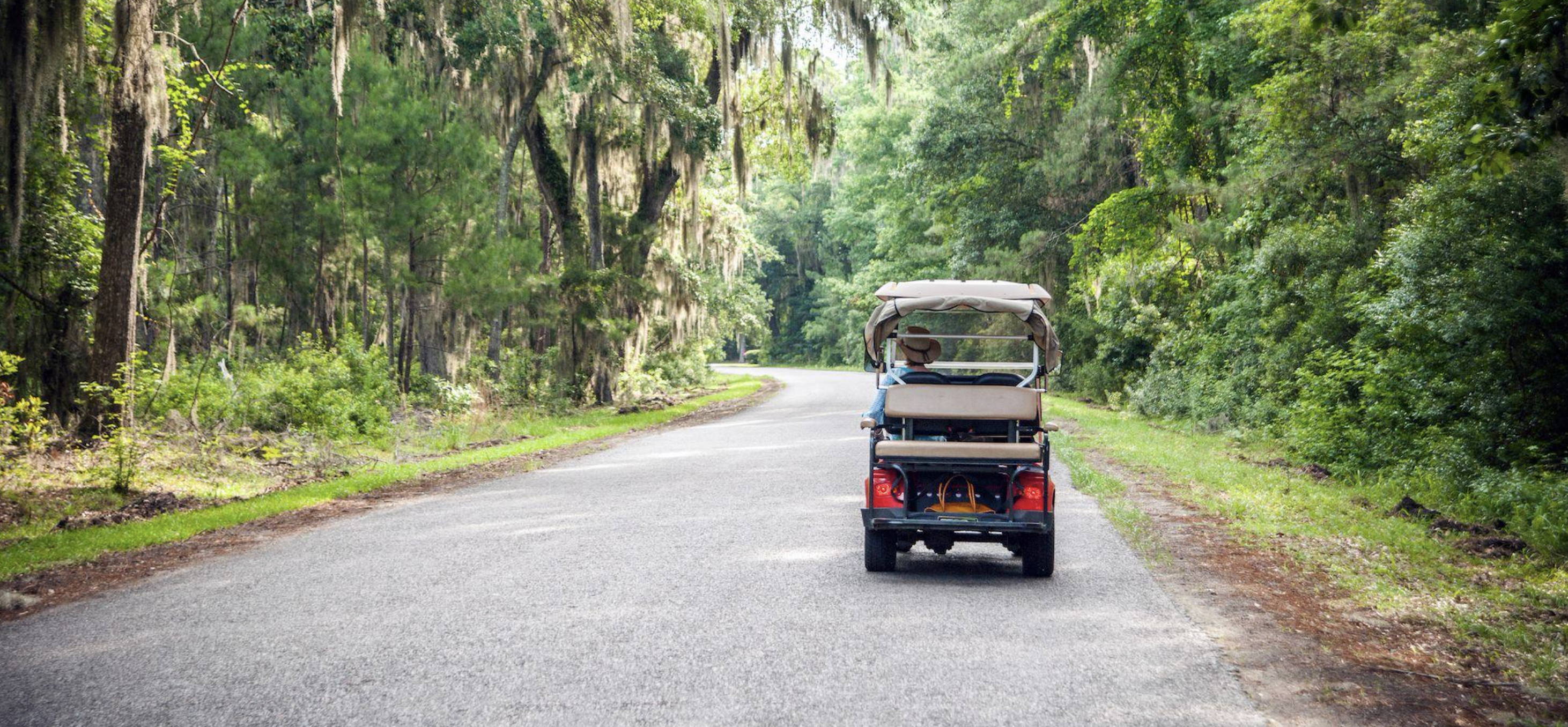 Daufuskie Island History Tours with Wick Scurry
Visit Daufuskie Island in 2020! Book your Ferry Tickets, Golf Carts, and Cottage Rentals with the Daufuskie Difference!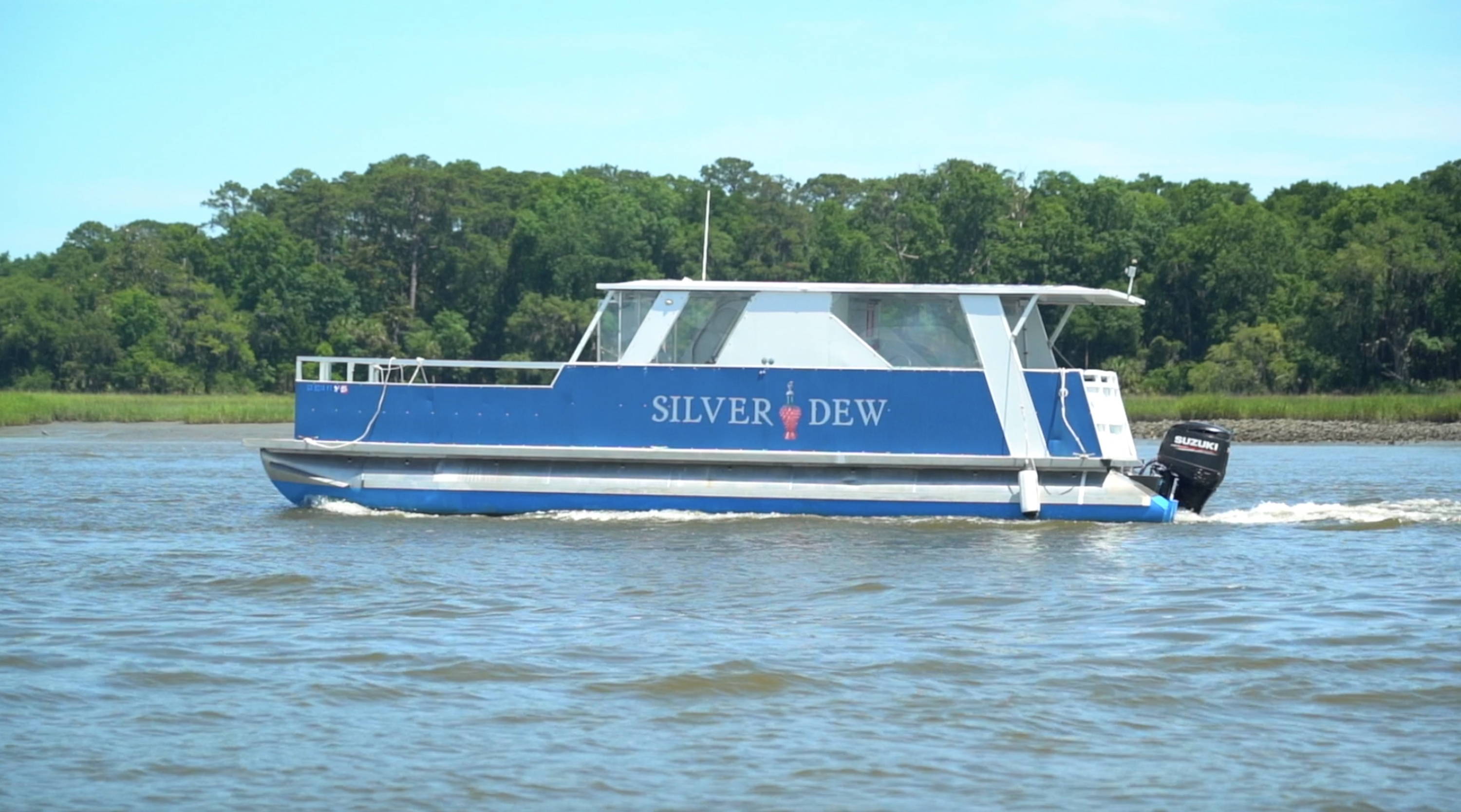 I'm Wick Scurry on the way to Daufuskie, and I want to tell you about the most beautiful woman in the world. This was the Indian princess that controlled a large portion of South Carolina in the early 1500s when the DeSoto came up and found a mystical city that was on the Savannah River.

The story goes ... And by the way, seven people wrote about what I'm telling you, and it was written by a priest. It was written by a conquistador. They all said that they found the city, and they guessed the population was 20,000 people. All the buildings were octagonal, and they said it was immaculate. The city was immaculate. Then a woman, long, black hair, is carried on like a litter, like they carried pharaohs, down to the Savannah River. All she had on was a black bearskin around her shoulders, and then she wasn't put in a canoe. Now, DeSoto was on the other side of the river on the Savannah side. She wasn't put in the canoe. She was put in a barge that was covered with bearskin, and she was pulled across the river to meet DeSoto. When she got across the river, she gave DeSoto a present of 167 pounds of pearls. God, what could that be worth, right?

Well, here's what DeSoto did. He burnt the city and took her captive. From then on, the Indians in South Carolina hated Europeans. They hated them for it, and I don't blame them. They actually ran Spain out. They literally ran Spain out because of that dastardly deed.

If you're into history or history that's just not down straight lines, come to Daufuskie and let us give you a tour and show you the history of the whole low country, but especially Daufuskie because it is a beautiful, beautiful piece of property.
Learn more about Daufuskie Island when you visit Daufuskie Island by ferry boat! Our Daufuskie Island Ferry Boat takes you from Hilton Head Island over to Daufuskie Island. We can't wait for your arrival!
- Wick Scurry
---