The Oldest Winery in South Carolina: the Silver Dew Winery on Daufuskie Island, SC | Daufuskie Difference | Freeport Marina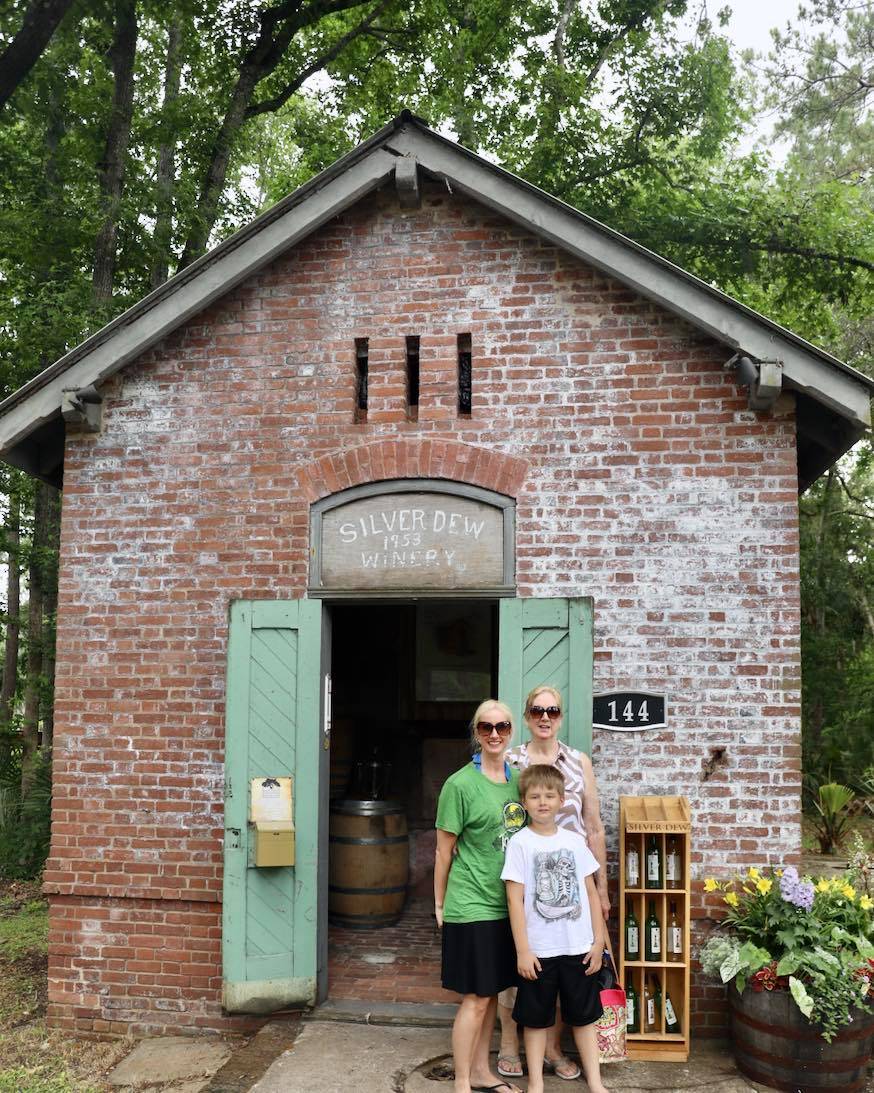 ---
The historic Silver Dew Winery is located on Daufuskie Island, South Carolina. They are a family owned and operated winery with the goal of crafting wines from their own vineyard on Daufuskie, as well as other sources to blend a unique tasting juice that'll have you craving more. The wine is made with a secrete receipt and is only available a few times a year in small batches. This process allows the crew at the Silver Dew Winery on Daufuskie Island to be both flexible and creative when crafting new wines.
---
Red Wine, White Wine, or One of Each?
No matter what your preferred color wine, Silver Dew has a bottle for you. But in order to take it back home from Hilton Head Island, you'll need to head out soon - the "Not So General" General Store on Daufuskie Island located on Freeport Marina sell out of this liquid gold every year. There are typically only 2500 bottles made available for the public per year and once those run out the store will no longer be able to provide them until next year.
If you have had the privilege of tasting either of our delicious wines, we'd absolute love to hear you sound off in the comments section on our Facebook or Instagram accounts. Be sure to use our the hashtag, #DaufuskieDifference for a chance to have your photos featured online.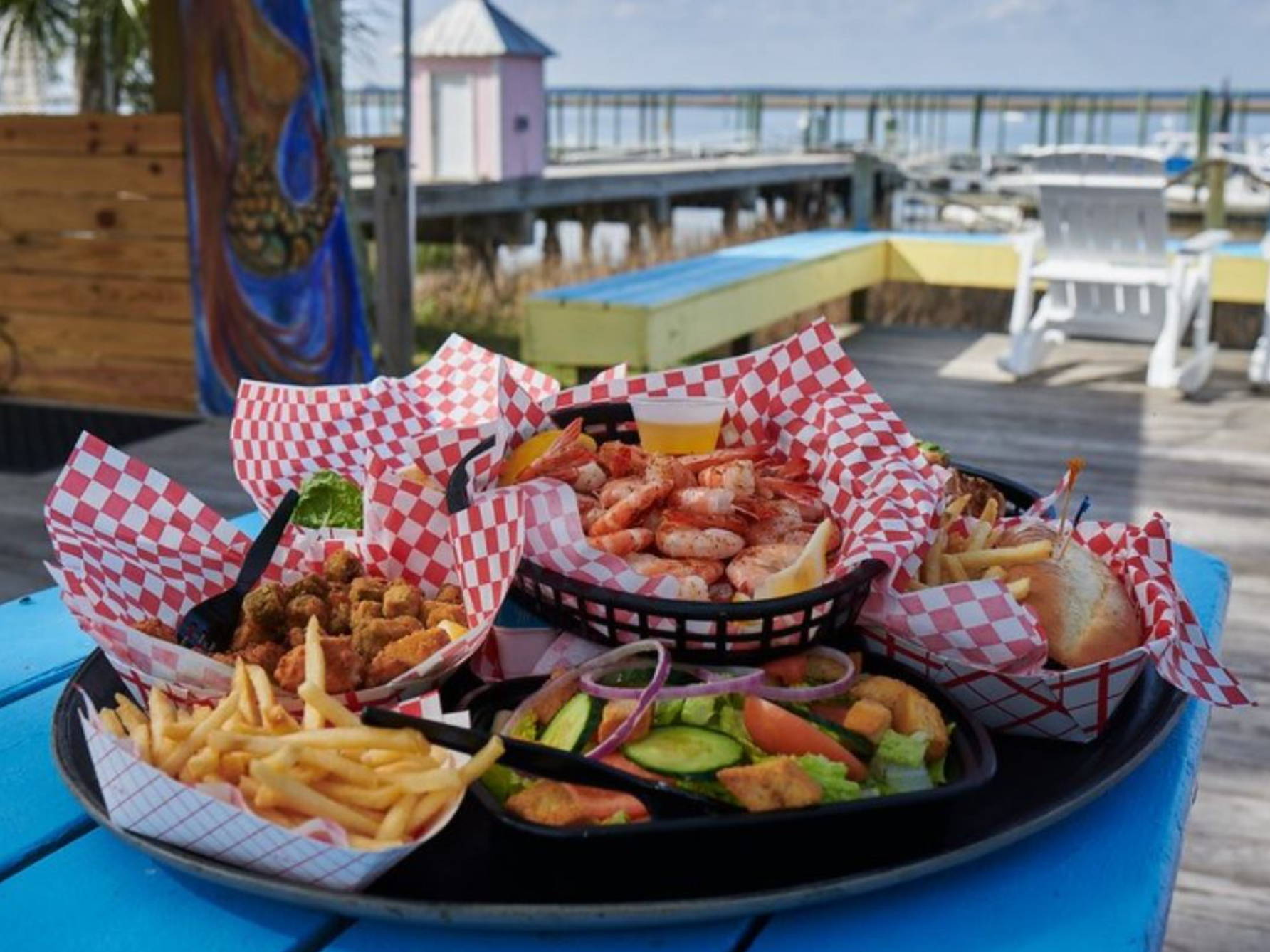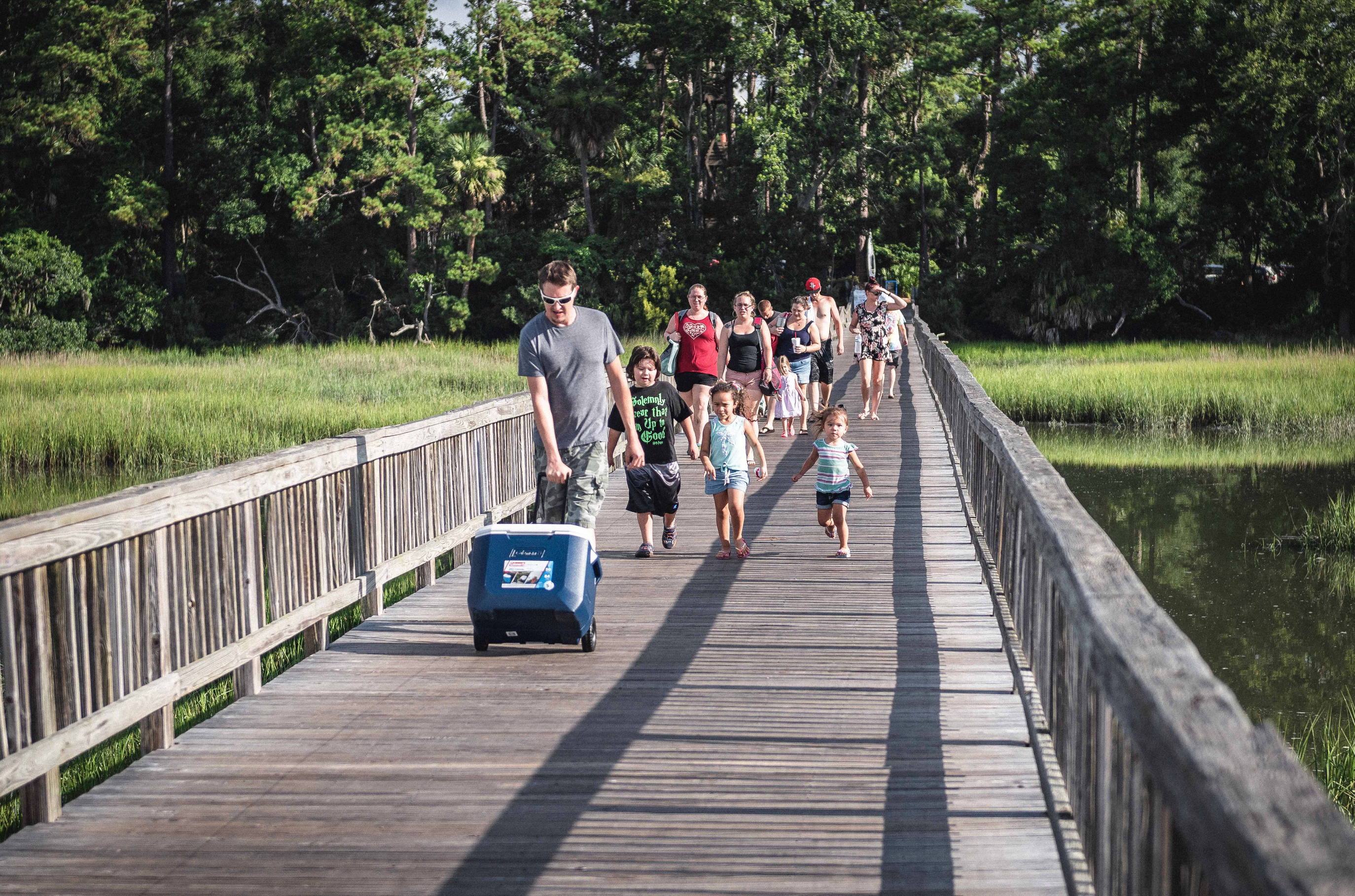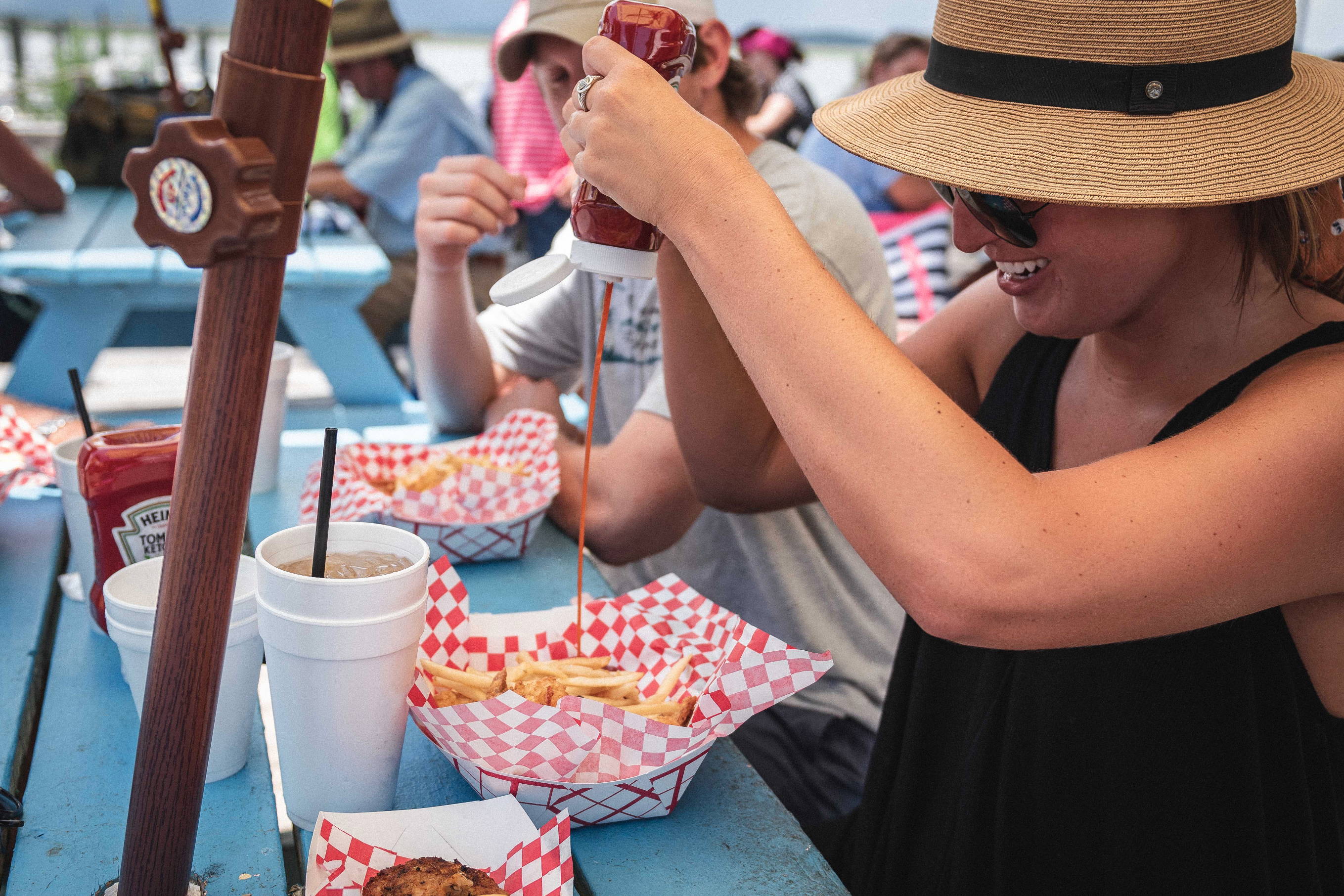 ---
What Else is There To Do on Daufuskie Island?
Active families who vacation often on Hilton Head Island make the tradition of visiting Daufuskie a regular occurrence. Long gone are the old days of Daufuskie Island exclusively being home to residents nowadays known as Gullah. Nowadays, it is one of the most popular destinations in the Southeastern part of America.
If history is your thing, Daufuskie Island might be the perfect getaway for you and your loved ones! Take a step back in time as you visit the many historical sites on Daufuskie Island, such as the the First African Baptist Church, Silver Dew Winery, Bloody Point Lighthouse, and of course, all of the lovely places famous author, Pat Conroy, mentions in his book called, The Water is Wide.
The size of the island (just over 6 miles long) makes it easy to explore the island by renting a golf cart from the "Not So General" General Store located near the Old Daufuskie Crab Company Restaurant. For those more interested in daring adventurers like horseback riding, kayaking, or paddle boarding on their visit to Daufuskie Island... we highly recommend taking advantage!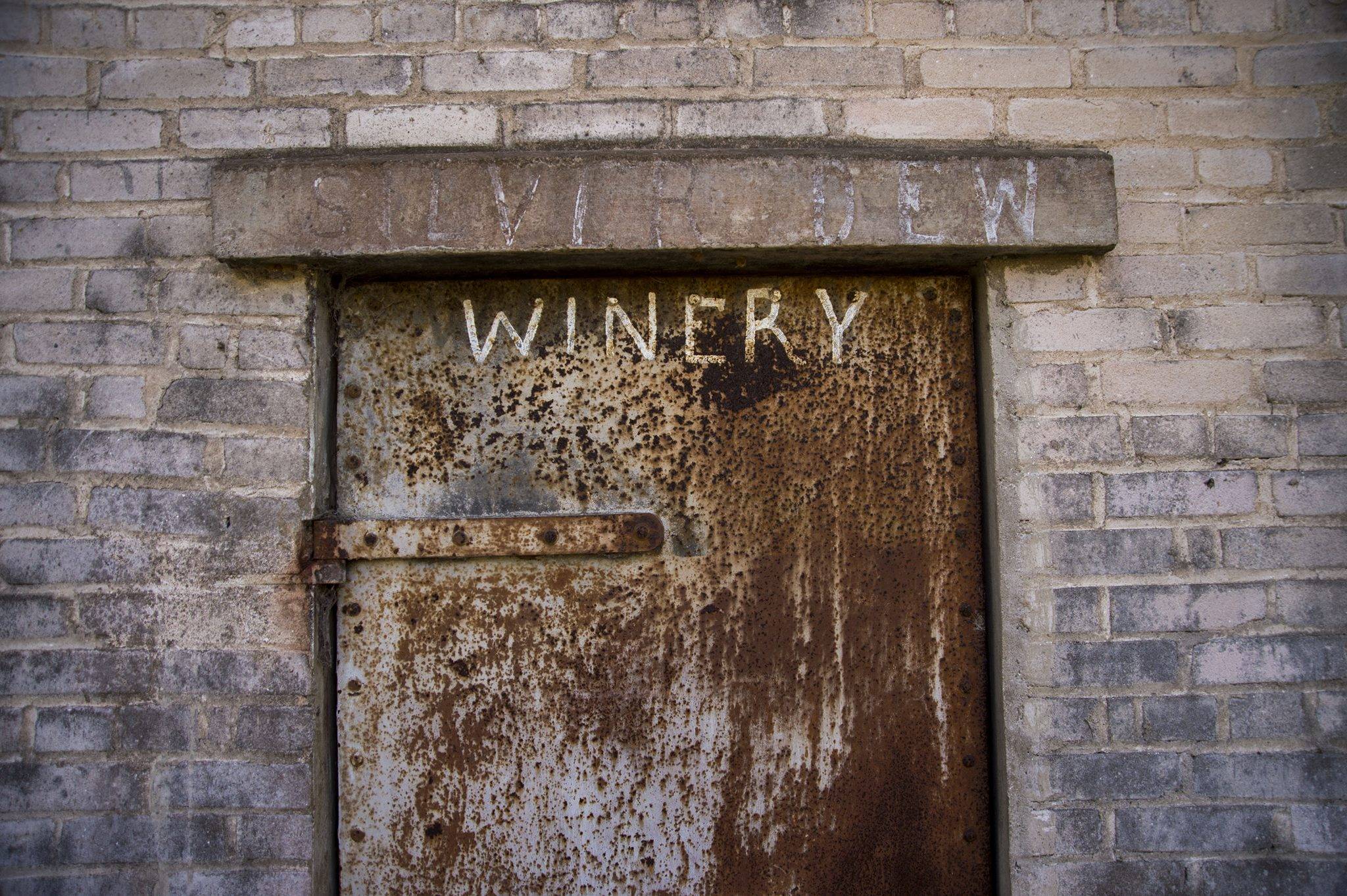 Famous Bloody Point Lighthouse on Daufuskie Island
The Bloody Point Lighthouse is located at the southern tip of Daufuskie Island and has an unusual and rich in history story. It all started with a government purchase for $425 dollars that included land to place the lighthouse which then had a front range light tower.
The Lighthouse, designed by John Doyle who was also the first lighthouse keeper, was built at the southern end of Daufuskie Island in 1883. It is a two-story building with the front light located in a small dormer window with a brass stand and wind-up clockwork to turn the light. There was also a rear range light tower. This lighthouse helped guide a ship safely into the channel when it lined up the front-range light with the rear range light. Placing these lights was important back then to make sure other ships successfully enter and exit Savannah's busy port.
Today, you can visit the Bloody Point Lighthouse and bring a piece of Daufuskie Island home with you when you visit the gift shop. For more information about our Historic Landmarks on Daufuskie Island, be sure to read our blog posts or check out videos from Wick Scurry on YouTube!
---
Nature is Calling Your Name!
Alternatively, if you're not into history but enjoy wildlife, there are also hundreds of acres of protected land on Daufuskie which serves as habitat for many different birds including osprey, blue herons, great blue herons, owls and migratory shorebirds - making it an especially beautiful place to take your next family photo!
Cruising in a golf cart with the wind in your face on an island can make you feel like you're exploring as in another country! In case you didn't know it, you can only get to Daufuskie Island by boat. Visitors to Daufuskie Island, SC should know that there are no bridges connecting the island with mainland. Therefore, if you plan to visit they should make it a day trip or rent an overnight stay at one of the colorful cottages on Daufuskie Island.
Ready to Visit Daufuskie Island?
---