Getting To Daufuskie Island in 2020 | Visit Daufuskie Island | Top Activities on Hilton Head Island in 2020
How to Get to Daufuskie Island is a Fun Part of the Daufuskie Difference Experience!
---
ORIGINAL DAUFUSKIE ISLAND FERRY BOAT AND HILTON HEAD BOAT TOUR COMPANY SERVING DAUFUSKIE ISLAND
GETTING TO DAUFUSKIE ISLAND IS 1/2 THE FUN!
Yes, there are cars on Daufuskie Island... but NO! You cannot drive TO Daufuskie Island from Hilton Head Island 😉
You're Going To Need To Purchase Daufuskie Island Ferry Tickets!
---
The Best Way To Get To Daufuskie is by Ferry Boat
---
There are two things you cannot leave Daufuskie Island without trying first... while you're visiting the Old Daufuskie Crab Co. Restaurant located at Freeport Marina, be sure to try the most famous cocktail in the Lowcountry... SCRAP IRON! There is an amazing story behind the infamous Scrap Iron cocktail that everyone loves. Check it out here.
These SCRAP IRON cocktails served at the OLD DAUFUSKIE CRAB CO. RESTAURANT taste great... but most of the time, just 1 will do it for you!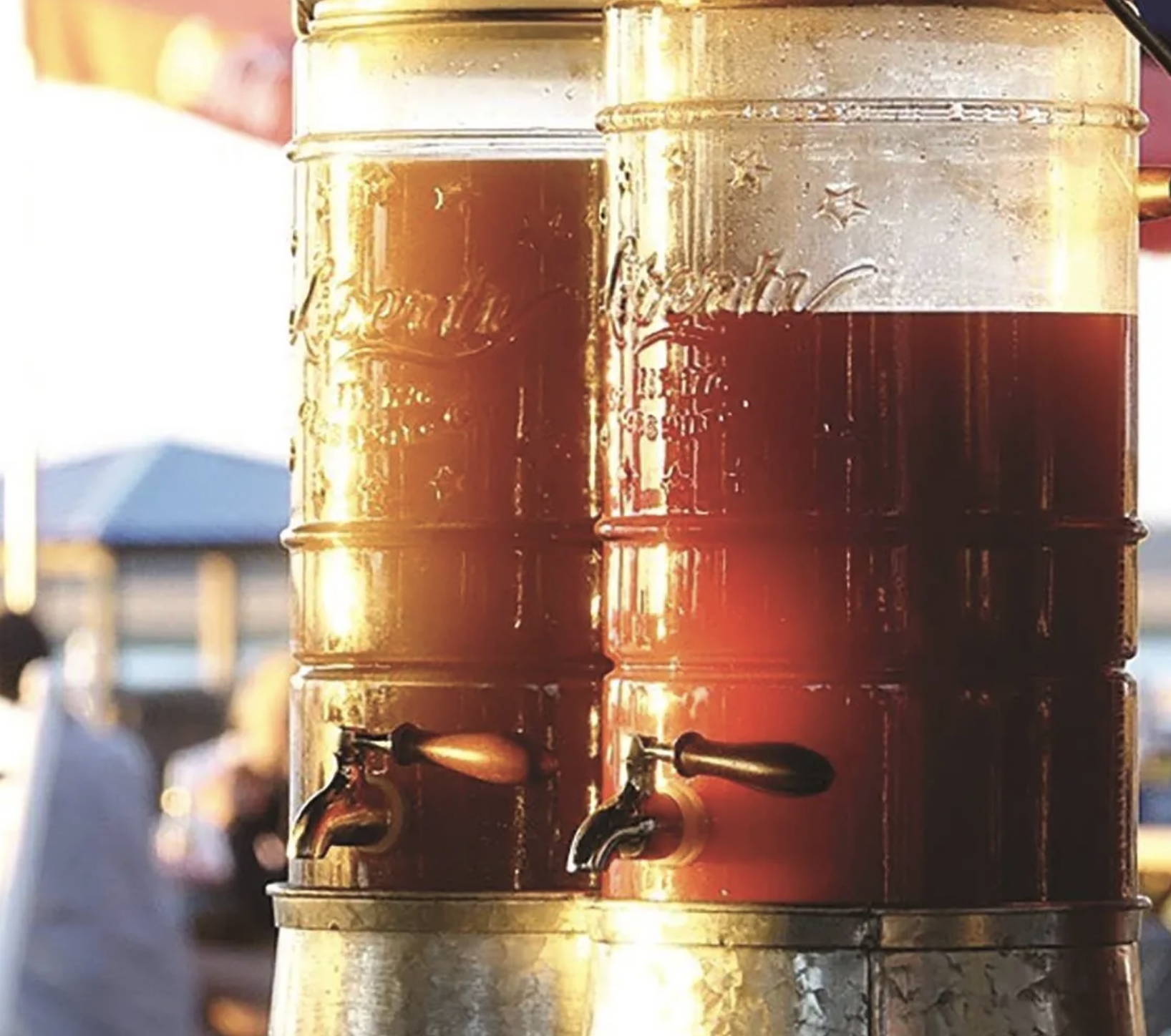 You're also going to be kicking yourself if you do not try the most famous Lowcountry Delicacy in the history of Daufuskie Island... the world famous DAUFUSKIE ISLAND DEVILED CRAB! You can find the ORIGINAL RECIPE BEING USED FOR THE DAUFUSKIE ISLAND DEVILED CRAB over at the Old Daufuskie Crab Co. Restaurant at Freeport Marina.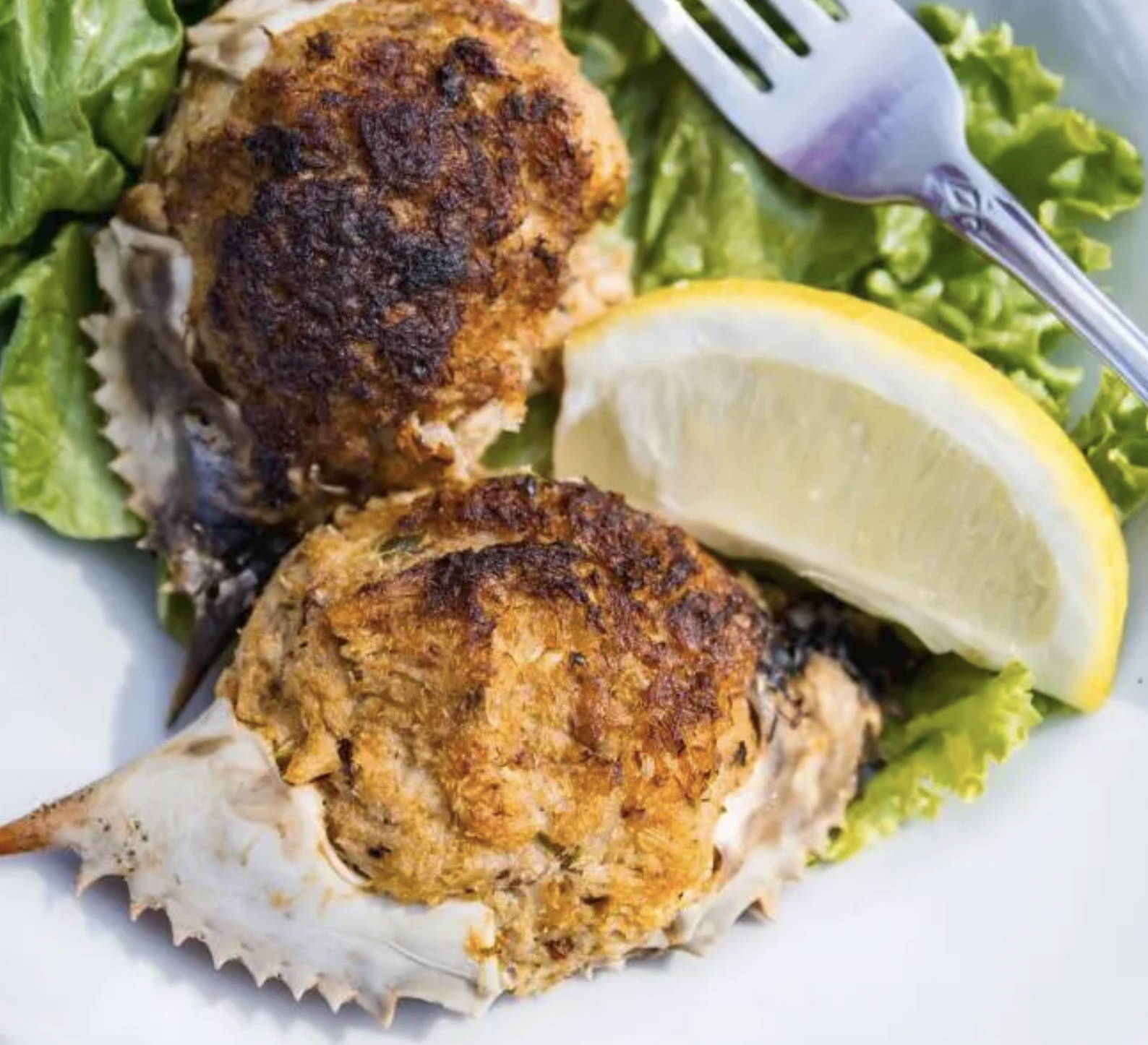 ---