It's 2021 and It's Time You Learn About The Legend of SCRAP IRON on Daufuskie Island
---
Daufuskie Island is the place to go if you are looking for an endless supply of drinks. While partying might be encouraged, one unspoken rule on this island with drinking is: Never order too many Scrap Iron cocktails!
This secret concoction has been around for years and every so often we remember how potent moonshine really can be.
---
DAUFUSKIE ISLAND'S
FAVORITE COCKTAIL
Back in the 1950's, some two thousand Gullah folks lived on the island and made a living from picking Oysters. The Savannah River was contaminated at that time and flowed into the oysters on Daufuskie. The Federal government had to close them down putting the island out of work. Their population dropped to 100. The few that stayed made corn liquor put in a bateau canoe and rowed 50 gallons to Savannah taking at least a day and selling it to bars along River street. They covered the drums of liquor up with scrap iron so the revenue officers couldn't see it.
When asked by the officers what they were doing they would say, "We are carrying scrap iron over to sell so we can feed our families." They told the stories so many times that liquor became "Scrap Iron."
---
---
The Scrap Iron cocktail is a famous drink in South Carolina, but it's found only on one spot - The Old Daufuskie Crab Company Restaurant located at Freeport Marina on Daufuskie Island.
Scrap Iron cocktails are made from Moonshine. Legend has it, the root of its name can be traced back to Freed Slaves who knew how to smuggle their illegal creation throughout the Coastal Empire and Location by boat.
These people, known as Gullah, would load their flat-bottomed boats and row them across the river and waterways at a time when LEOs were always on patrol.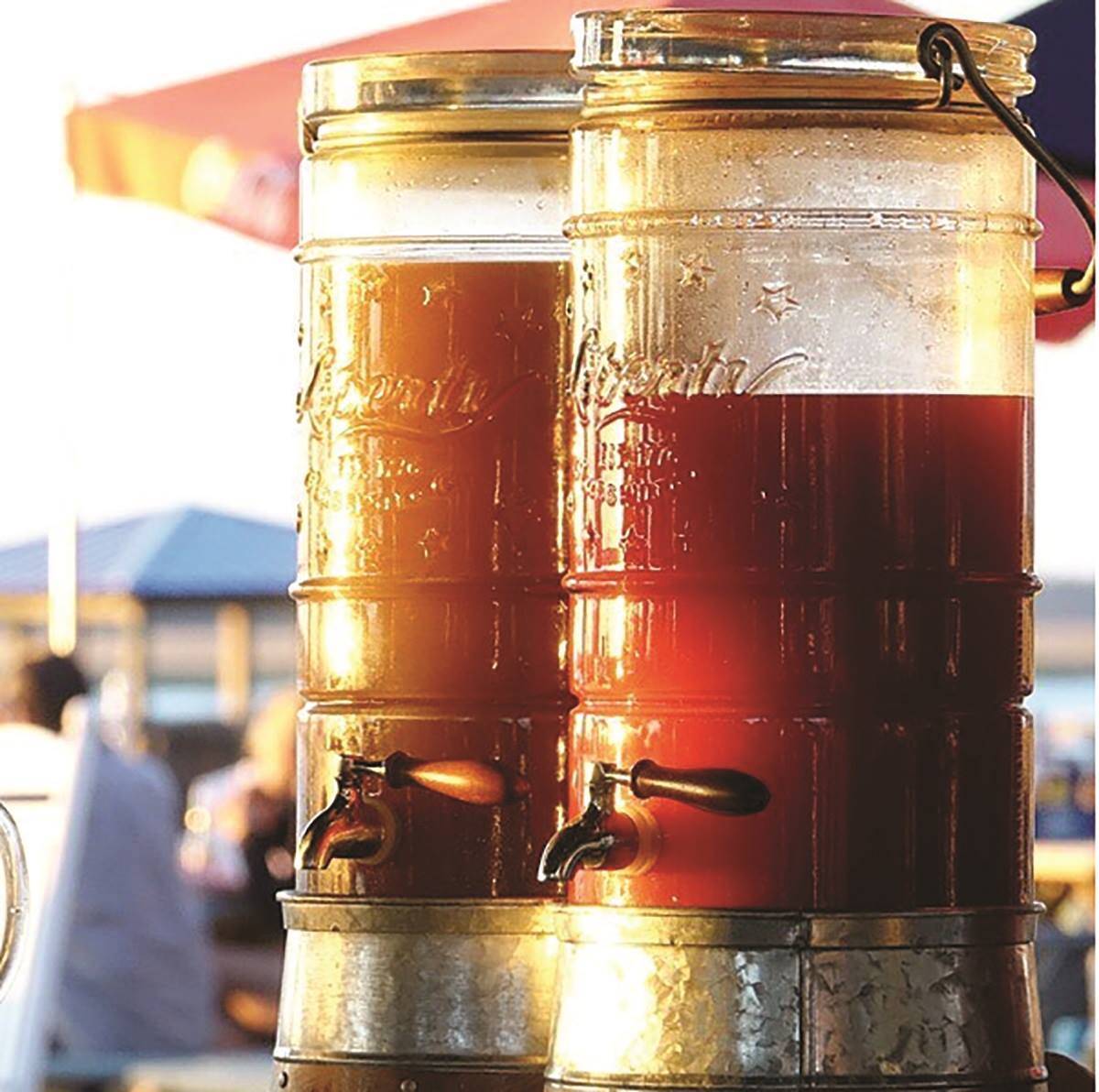 ---
Most of the people who originally lived on Daufuskie Island make their living harvesting oysters. Oysters may be one of the most delicious types of seafood, but they can also make you sick. In the Lowcountry and Coastal Empire, there was an infectious disease outbreak that caused oysters to become contaminated and unsafe for consumption around 1950. Despite the progress of regulation enforcement, 2000 people on Daufuskie Island—now more commonly referred to as Gullah—are now down to less than 20 full-time residents.
Moonshine cocktails are typically only found in niche corners and regions where they've been passed down through families. Scrap Iron is a cocktail invented by the Gullah people of Daufuskie Island, South Carolina and only available at The Old Daufuskie Crab Co Restaurant. Remember, the alcohol content in beer, wine, and liquor are all different. Moonshine is on another level due to its high alcohol percentage!
What's the downside of drinking Scrap Iron? Well, if you're not planning on driving anytime soon and have a taste for Lowcountry cuisine, it may be worth your while to give this drink a try. Not only will these drinks go great with another dish from our menus - Daufuskie Deviled Crab- they also offer plenty of benefits!
Contrary to popular belief, you can't get a Scrap Iron cocktail at any local bar. The recipe is so secretive that not even the bartender knows how it's made! What we do know for sure is that there are no energy drinks in this drink. So if your heart rate or blood pressure levels have been on an upswing lately because of too much caffeine then give these cocktails ago and they'll help balance everything out again without pumping more caffeine into your system--so cheers!
Many alcohol-based energy drinks contain caffeine which increases one's heart rate and blood pressure level while compensating for the stimulant effects of ingesting caffeinated beverages like coffee or soda pop iced tea etc... However, this simply is not the case for the Scrap Iron cocktails served down at the Old Daufuskie Crab Co Restaurant. Say hello to Doc at the bar when you see him. The rumor is that he's been working a company to bottle and can Scrap Irons!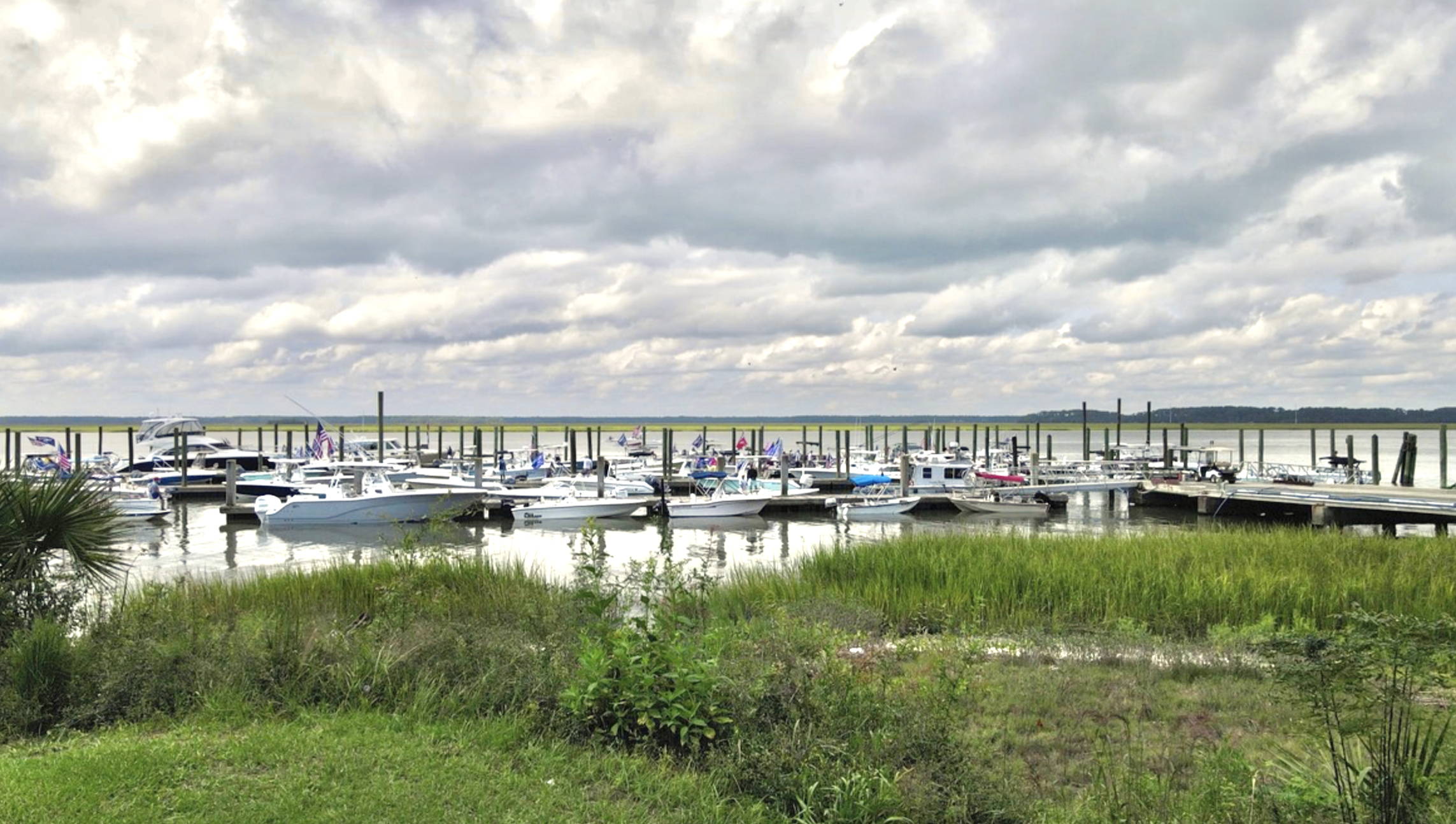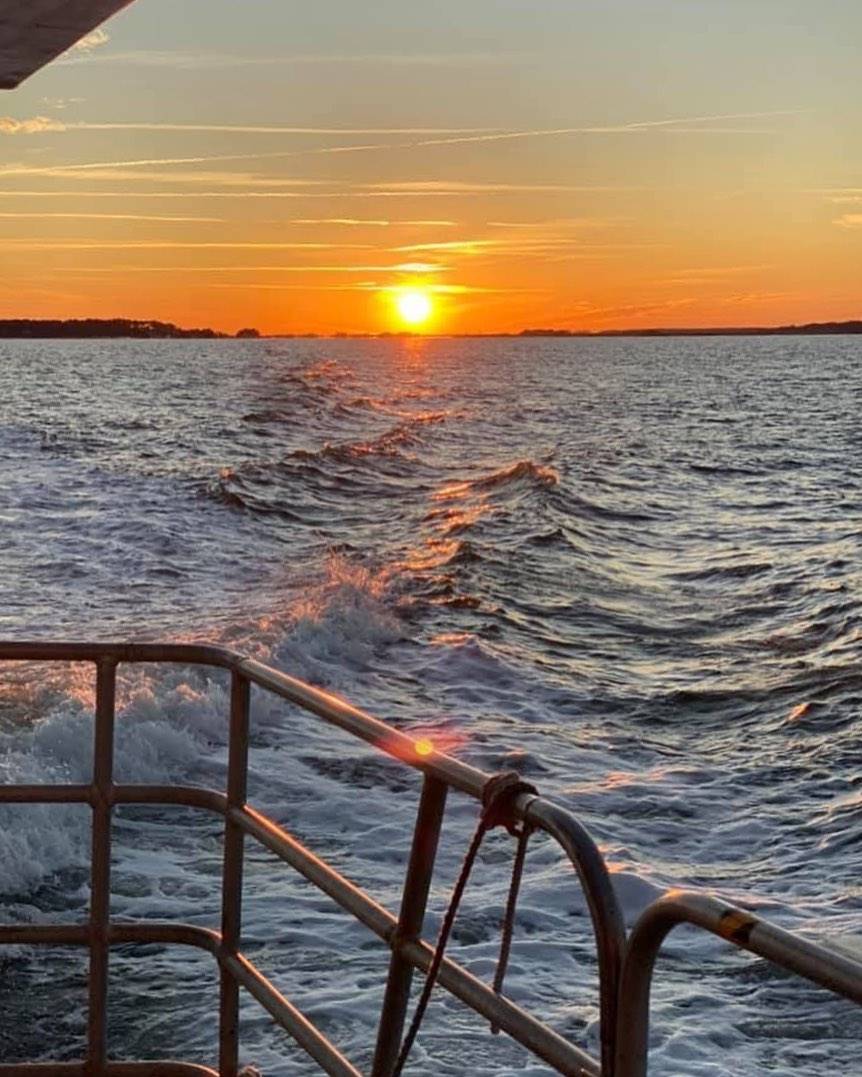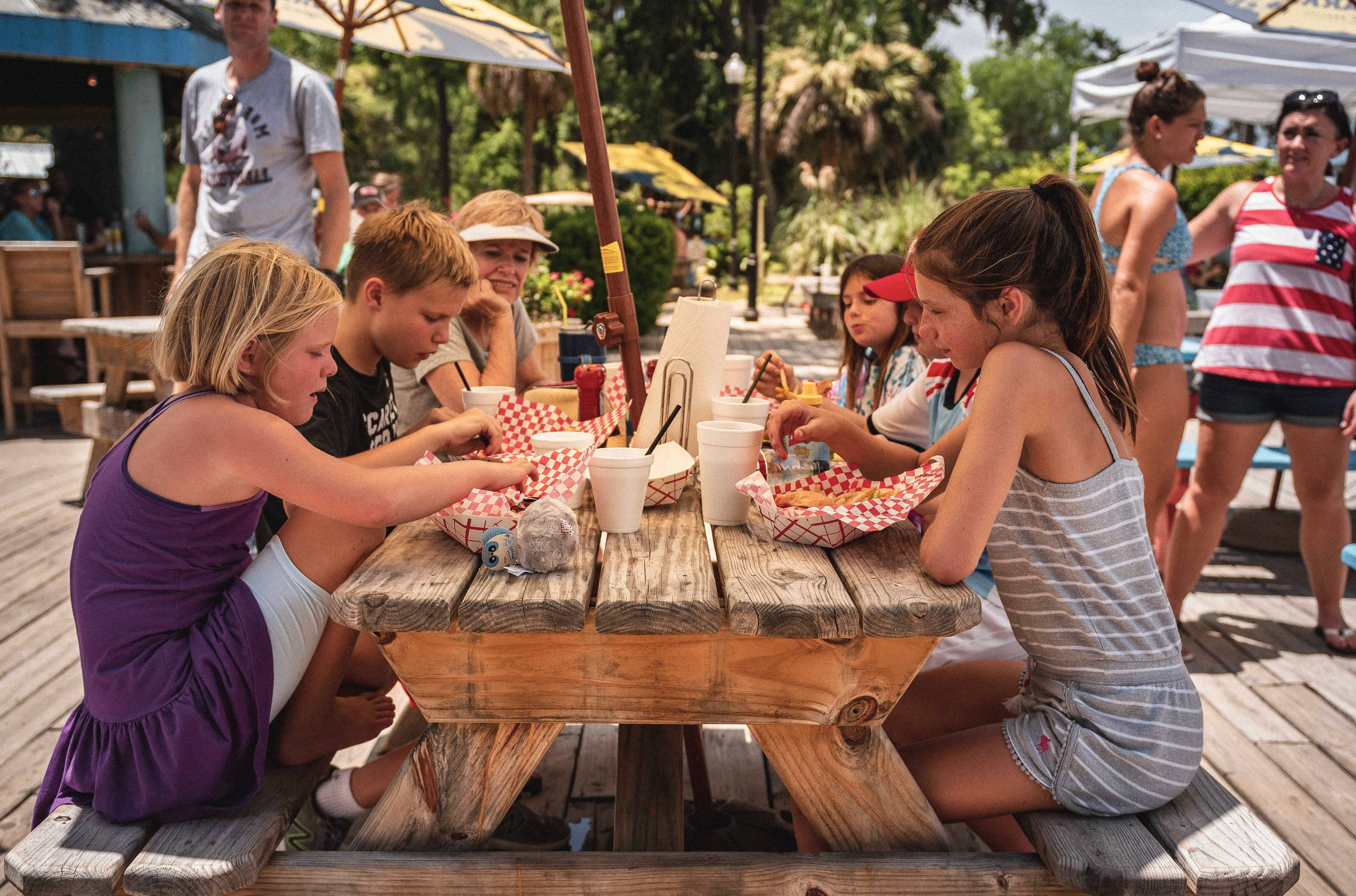 ---
Need More Reasons to Visit Daufuskie Island in 2021?
Here are the Top 5 Reasons to Tour Daufuskie Island, South Carolina
Here is a quick list of the reasons why you need to make plans to visit Daufuskie Island if you're on vacation on Hilton Head Island, SC:
Daufuskie Island is stunningly beautiful
Scrap Iron can only be purchased on Daufuskie Island
You can only find Daufuskie Island Deviled Crab on Daufuskie
Golf Carts are the main transportation
Amazing waterfront views are everywhere, especially at the Old Daufuskie Crab Co Restaurant at Freeport Marina
Daufuskie Island is a hidden gem for those looking to get away from the hustle and bustle of mainland life. If you're interested in staying on Daufuskie, consider booking your stay at Colorful Cottages of Daufuskie located right next door to Old Daufuskie Crab Co Restaurant and General Store on one side – making it super convenient when hunger strikes or that forgotten errand needs tending too!
In conclusion, when you visit Daufuskie Island, South Carolina, don't forget to enjoy delicious food and Scrap Iron cocktails. Learn more at http://www.DaufuskieDifference.com about our nature walks and history tours or cottage rentals on Airbnb!
---