Visiting Daufuskie Island? Here's What You NEED To Know
Daufuskie Island Golf Carts, History and Nature Tours
Daufuskie Island and Golf Carts Go Hand in Hand
We offer the best History Tours and Nature Tours on Daufuskie Island
If you're thinking of visiting Daufuskie Island, you can now make your reservations online with our convenient online booking system. If you're looking for an adventure, a day trip to Daufuskie Island lets you discover all of the wonderful things we all love about the Island. You will be whisked away via ferry to take a trip back in time to one of the last semi-developed Sea Islands in the Lowcountry. Along the way to mysterious Daufuskie you will see and hear about the said to be haunted Haig Point Lighthouse, the ruins of the Antebellum slave quarters, Srachen Mansion and many other interesting sights. Your tour of Daufuskie Island begins with a ferry trip to the Island and you have the choice of a Golf Cart or Guided Tour (tours only Tues, Wed & Thurs) which both include lunch at the Old Daufuskie Crab Company and return trip ferry ride to Hilton Head Island. Packages are available 7 days a week (excluding winter season.) You can book the Golf Cart or Guided Tour online here.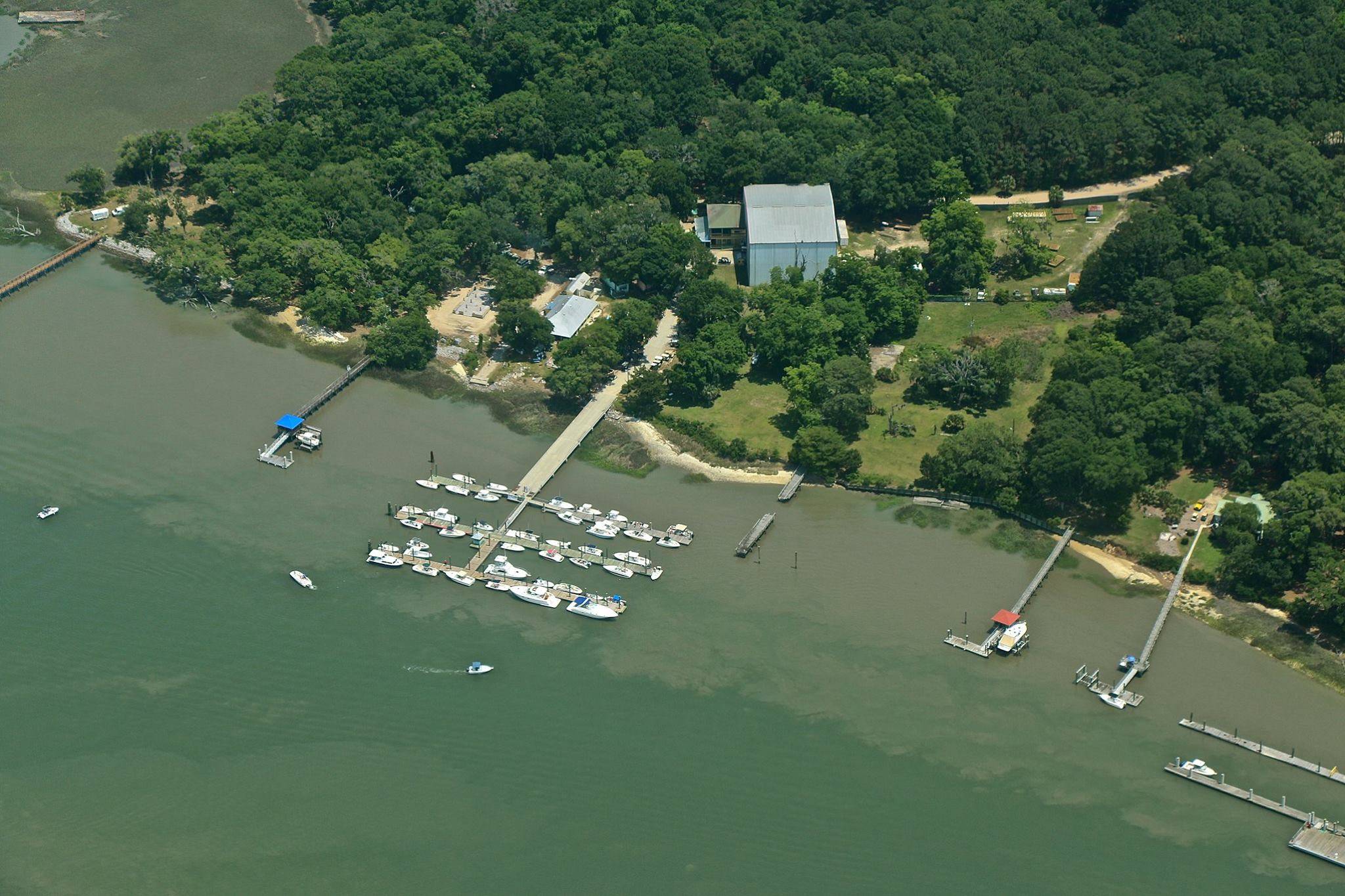 More About Our World Famous Self-Guided Golf Cart Tours
Looking for adventure? If so, this is the tour for you! Calibogue Cruises offers various adventures for the entire family. You've probably heard all about the world famous fun self-guided golf cart tour! This is a popular way to relax and explore the Island on your own! You may to choose to hop aboard a 4-passenger or 6-passenger golf cart for your own self-guided exploration through Daufuskie Island's historic district, beautiful isolated beaches, and its unique art galleries.
We will provide you with a golf cart that accommodates up to 6 people and a map of our Island that showcases all of the historic sites and interesting places to see. Get your camera ready because you are going to love this! You can even take a history CD to listen to on your adventure.    
---
More About Our Guided Bus Tours
Our narrated bus tours have been in operation for over 30 years. The tours are performed by professionals that will take you to all of the many historical sites on the Island. The normal tour lasts 2 1/2 hours making stops at the Old Plantation Cemetery, The Gullah church that was built in 1888, and our pristine beach. The entire island of Daufuskie is on the National Historic Registry, so there is plenty to see and do.  
---