The "Not So General" General Store
THE "NOT SO GENERAL" GENERAL STORE

The Colorful Cottages of Daufuskie
Located just off the ferry docks is a bustling shop that you'll find has everything you need, and some thing's you'll just have to have! This unique shop is the largest store on the Island and offers a great place for locals and visitors to pick up a few necessities, or undiscovered keepsakes.
Here you will find a variety of items to enhance your visit to the island. You'll find groceries, gifts for family and friends, historical books, cook books, paintings, hats, t-shirts, gas, and so much more. In addition, we are proud to be the "outlet store" for the locally-made and sought-after Spartina handbag and accessory line. In fact, many Spartina items are available at the store for up to 50% off of retail prices! Fans of this bright and colorful fashion line know this is a rare deal!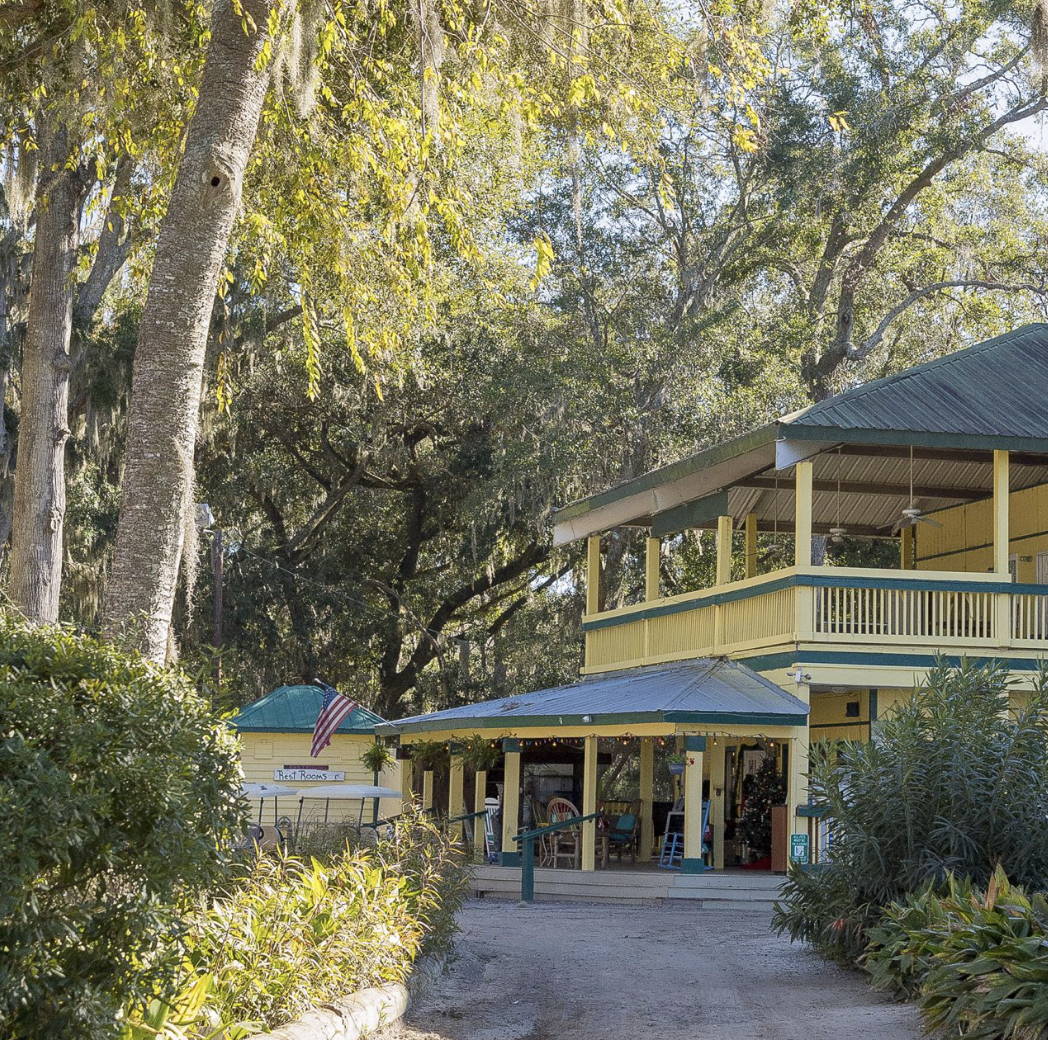 The "Not So General" General Store is also where you will pick up your golf car rentals for your tour of Daufuskie Island.
Once you get off of the ferry, head over to the store to secure your golf cart and prepare for your Island adventure or call us at 843-785-8242
---
---
---
---
---