Marsh Tacky Stables | Daufuskie Island
COLONIAL SPANISH HORSES ON DAUFUSKIE ISLAND
Just past our restaurant and cottages you can see something few ever do these days, but was once a common sight in the Lowcountry. Here at our stables you can get up close to several Marsh Tacky horses including the first one born on the island in over 3 decades this past year!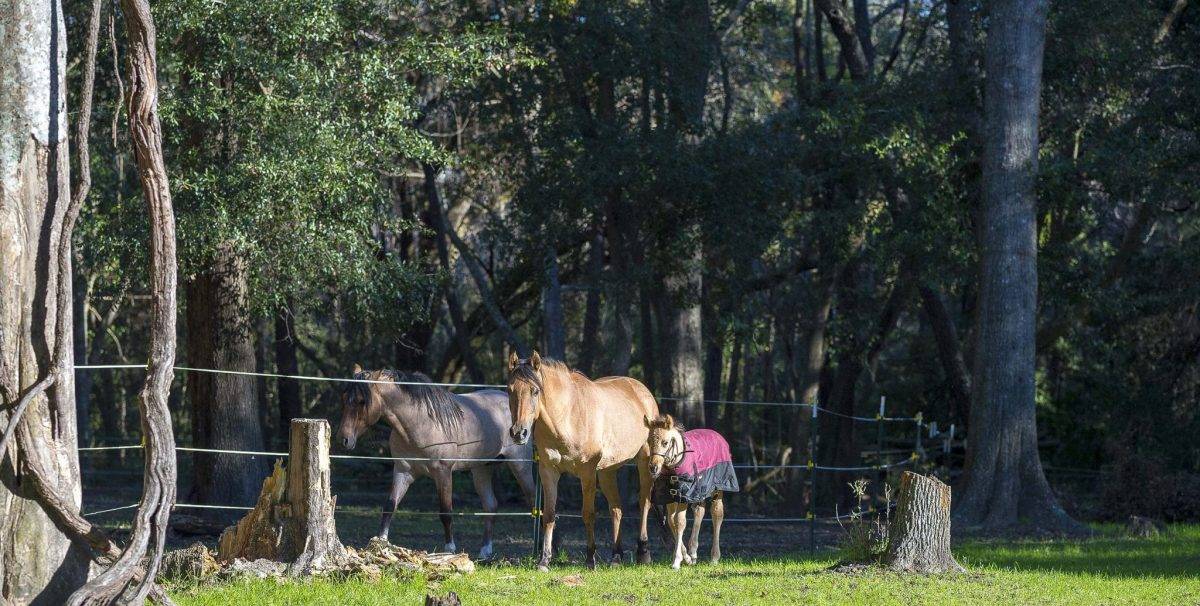 The Marsh Tacky is a unique breed of Colonial Spanish Horse found only in South Carolina and is one of the most endangered horse breeds in the world. Decades ago thousands of them roamed freely across the South Carolina Sea Islands, but sadly their numbers have neared extinction as vehicles and development took the place of horsepower. Today, there are around 400 Marsh Tackies left, and we're dedicated to carrying on this unique Lowcountry heritage.
---
---
---
---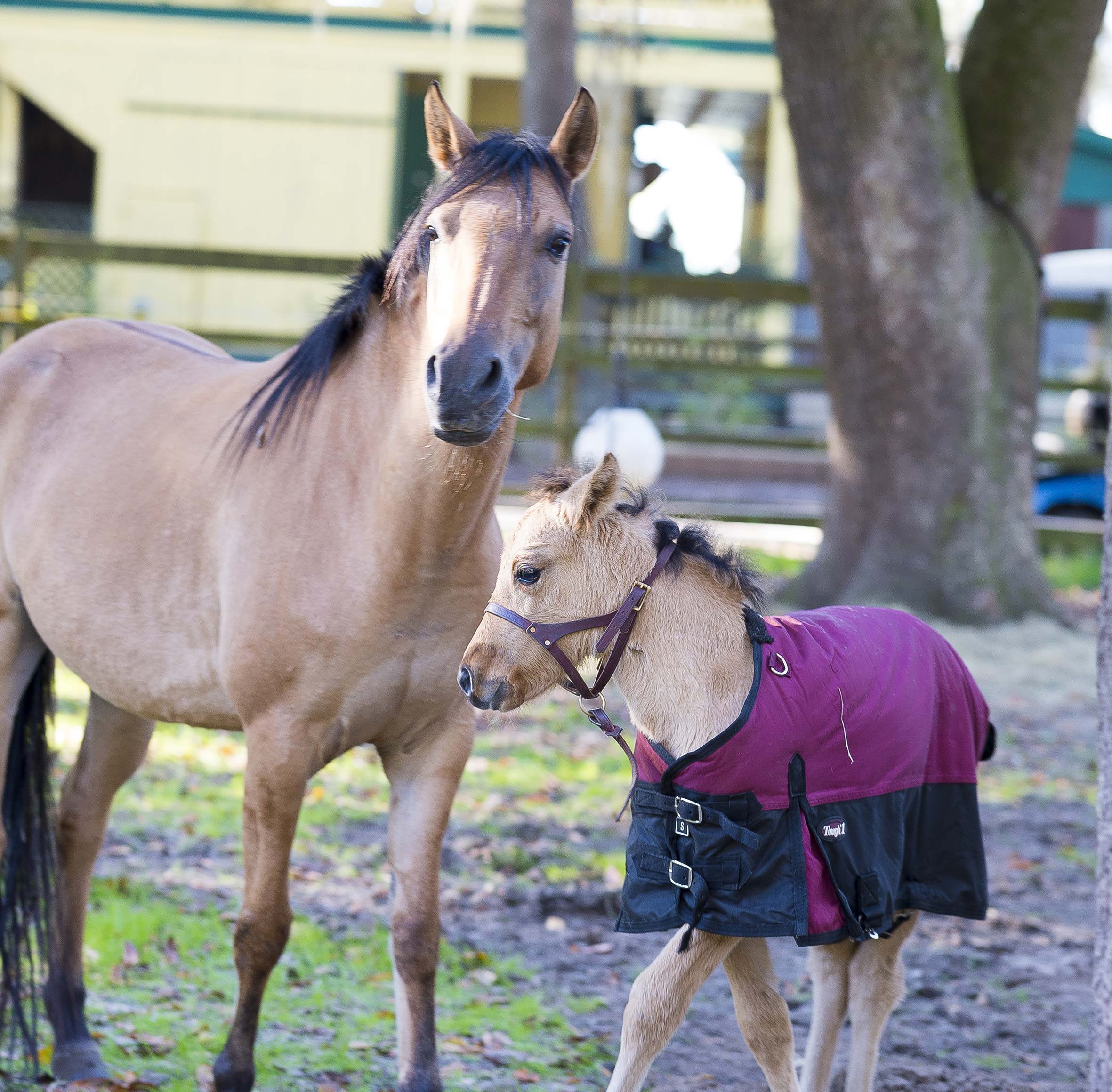 ---
PLUFF MUD AND SWAMPY TERRAIN
Brought across the Atlantic as cargo by Spanish Conquistadores and settlers' ships in the 1500's, the Marsh Tacky is a unique breed of horse whose roots can be traced back to the Golden Age of Spain. Left to fend for themselves upon the barrier islands of South Carolina, they thrived on Daufuskie Island in relative isolation for hundreds of years. They were eventually domesticated – first by the Native Americans and then English plantation settlers.
Prized for being smart, easy keepers and possessing great strength, keen woods sense and adaptation to our swampy climate, the Marsh Tacky was designated the South Carolina State Heritage Horse by the Honorable Mark Sanford in 2010 for its hearty contributions to state agricultural, transportation, development and wartime efforts. They come in a range of colors except grey, palomino or paint and many possess primitive markings such as dorsal stripes, zebra stripes, wither bars and double manes.
---
---
---