Scrap Iron | Daufuskie Island
DAUFUSKIE ISLAND'S FAVORITE COCKTAIL
Back in the 1950's, some two thousand Gullah folks lived on the island and made a living from picking Oysters. The Savannah river was contaminated at that time and flowed into the oysters on Daufuskie. The Federal government had to close them down putting the island out of work.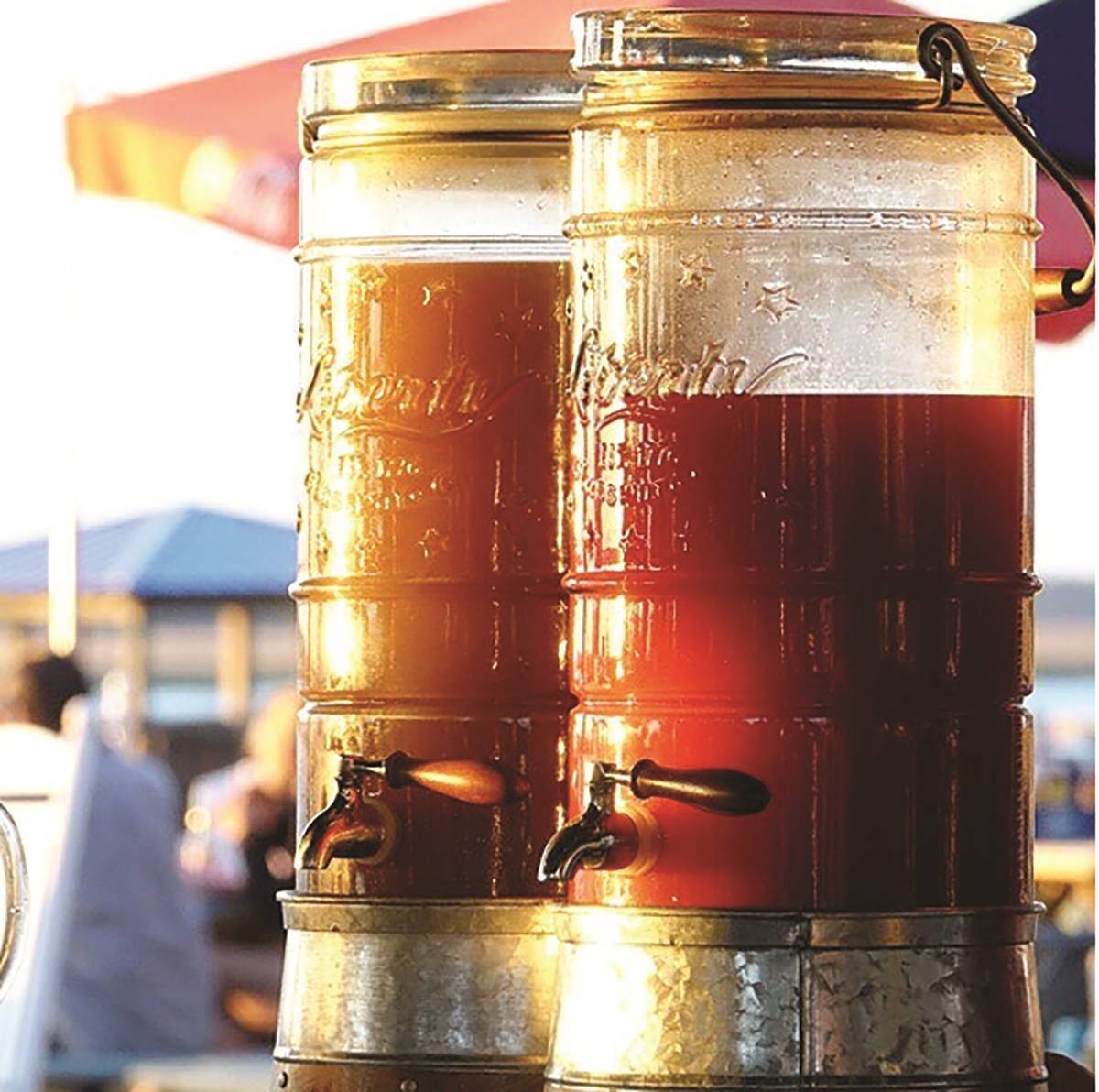 The Old Daufuskie Crab Company is the ONLY establishment with the secret Scrap Iron cocktail recipe.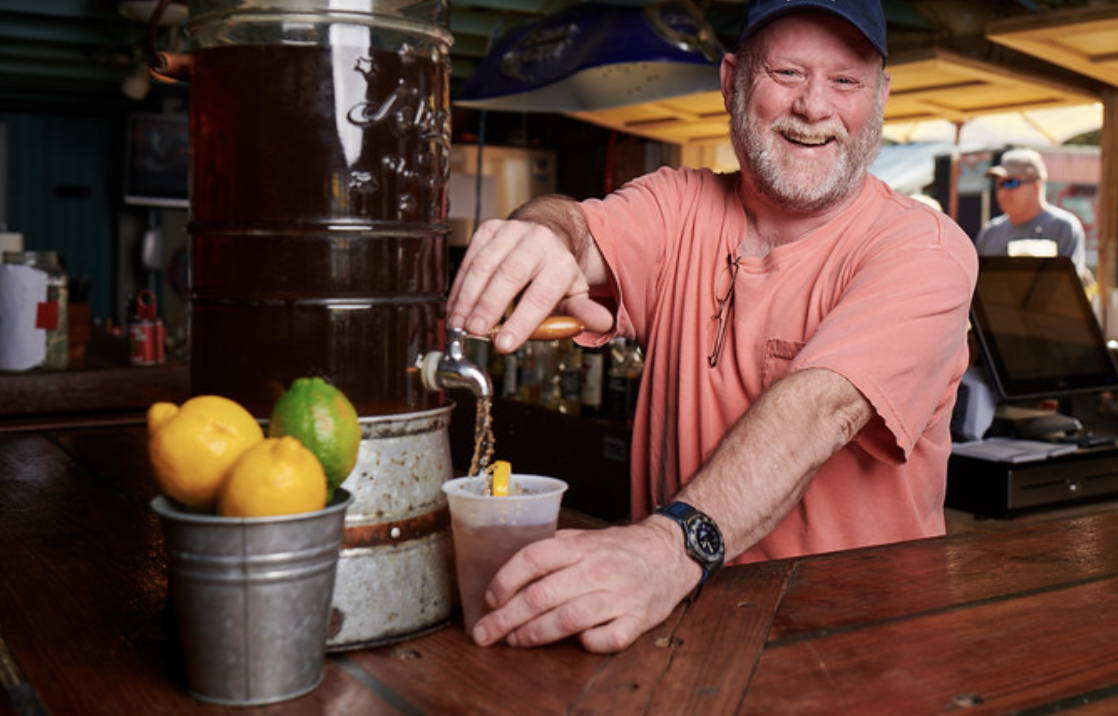 Their population dropped to 100. The few that stayed made corn liquor put in a bateau canoe and rowed 50 gallons to Savannah taking at least a day and selling it to bars along River street. They covered the drums of liquor up with scrap iron so the revenue officers couldn't see it.
When asked by the officers what they were doing they would say, "We are carrying scrap iron over to sell so we can feed our families." They told the stories so many times that liquor became "Scrap Iron."
---
---
---
---
---